If you're looking for motivation, relationship tips and inspiration to keep you going, then you're in the right place! Check out our latest blog posts below.
It is undeniable that our parents become a critical factor when it comes to our own parenting style. We either look up to them with such admiration and respect or detest them and vow NOT to be like them when we become parents. Read more…
A lot has happened in recent times. Countries are at war with each other. Economic realities are getting harsher every day. The increased cost of living has led people to take on more work than before just to get by, all while still coming down from the effects of the coronavirus pandemic. Read more… 
Singlehood can become especially glaring when it seems like everyone around you is getting engaged, married, or starting serious relationships. It makes you wonder why you're single. Or maybe you think you've done everything you should do to find love but somehow it never works out. . Read more… 
Codependency is a situation common to relationships where both partners are emotionally, physically, mentally, and/or spiritually dependent on each other in a manner that is unhealthy. While it's not limited to romantic relationships, it is most commonly spotted in people who are romantically involved. Depending on a person for something isn't all bad. However, when you're codependent, your reliance on them or theirs can be linked to one or more of the following. Read more… 
Weird as it may sound, there's a skill to arguing and a lot of people don't know that. It's one of the reasons why people choose to be avoidant instead of confronting issues as they appear. For them arguing has to involve emotional outbursts like yelling, cursing, crying, etc. Not only is that not healthy, but more often than not, it doesn't get you the results you're looking for. Read more…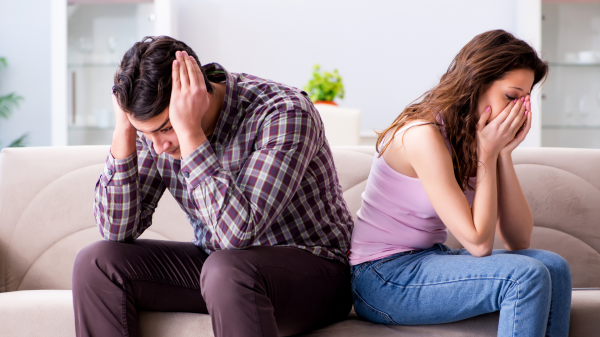 Signs That a Relationship is Over
Ending a relationship is hard. Irrespective of how bad a person is to you, there's still some level of difficulty in breakups because there are feelings involved. As sad as it is to admit, not all relationships are meant to last forever. Some people come into your life for a season and when that season ends, they leave. There are ways to tell that your relationship is already heading for the rocks and you should pull the plug and call it quits. Read more… 
Life comes at us from all angles. One day, you think you have it all together- you've got great friends and family, a nice job, you've got a happy life. And the next day, it all comes crashing down, nothing feels right, you feel alone and your work is suffering. It's a cycle. By nature, this thing called life comes with ups and downs and you have to be strong to withstand it. Read more… 
Understanding Emotional Unavailability
Sharing a deep personal relationship can be a very tasking venture. You find yourself struggling to connect with them, understand where their mind is at, gauge their disposition towards you, etc. It's hard to place their feelings because they don't even know how to express them to you.. Read more…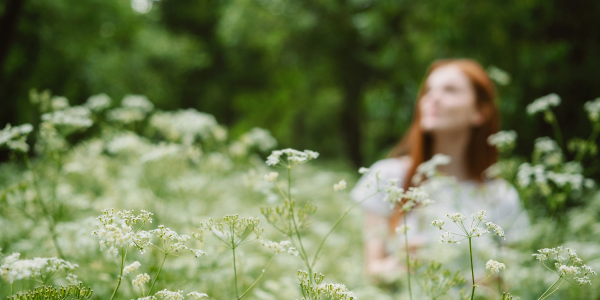 How To Improve Your Self-Esteem
The society we live in cruelly tries to decide who is worthy and who isn't. We see it in families, on the TV, among friends, and even at work. There seems to be an unending number of hoops we need to jump in order to be acceptable. For many people, these messages have caused self-doubt and low self-esteem. If you're dealing with low self-worth, you're not alone. Read more…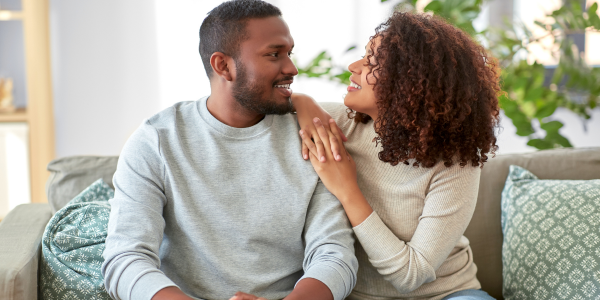 Better Communication for Better Relationships
Communication can improve or hinder your relationship depending on how it's employed. Good communication gives room for transparency, honesty and better understanding in relationships. However, bad communication can cause such a rift that it would eventually be difficult to repair. Avoidable conflict, wrong assumptions, misunderstanding, resentment and repressed anger are all byproducts of poor communication in relationships.. Read more…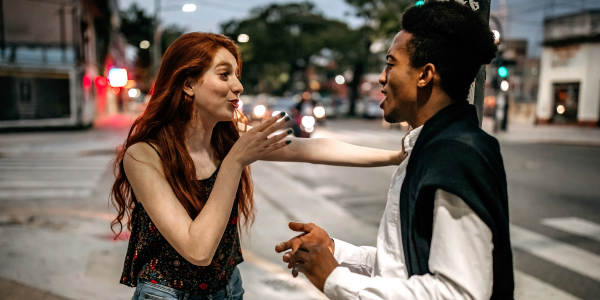 The Subtle Art of Body Language
Ever wondered how people seem to know more than you're willing to let on? Or thought about what someone meant when they say you have a "tell"? Almost everyone has a way of conveying feelings and thoughts without necessarily using words. That's body language speaking. It's a most deafening kind of silence and mastering this art will prove useful in navigating your day-to-day interaction with people with clarity.. Read more…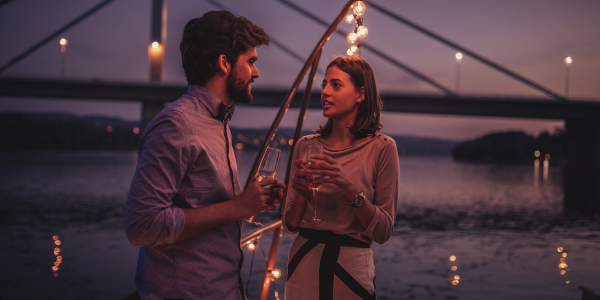 How To Know If They're Into You?
If you've been burned in the past, you're probably more careful now when choosing a partner. Maybe more apprehensive than careful. Much so that even if you've met someone who you think could be the one, you are still waiting for some form of confirmation.. Read more… 
4 Key Ways to Deal With Worry
The last 2 years have been trying for the entire world, with the COVID-19 pandemic, the tragic losses and the constant state of uncertainty. We've had to deal with financial concerns, loss, fear of infection or non-recovery from the disease, and loneliness, to mention a few. If you're a worrier, I can only imagine what the past 2 years have been like for you. Read more… 
How to Enjoy a Deeper Emotional Connection With Your Partner
As human beings, we naturally seek connection with others. It's one of the reasons why people enter romantic relationships. It feels good to know that you are safe with your partner, that they're sharing their life with you, just as you're sharing yours with them. What happens when you begin to lose sight of this feeling and what can you do to get it back? Read more... 
The Art of Mindfulness
Life is busy by design. There's so much to do at any given time, so much so that taking breaks is scheduled for a specific time of the year and given a fancy name, "vacation". No matter what stage of life you find yourself in, there's a seeming urgency to do more to appear successful; put in more hours at work/school, make more money, and keep up with everything and everyone. Read more…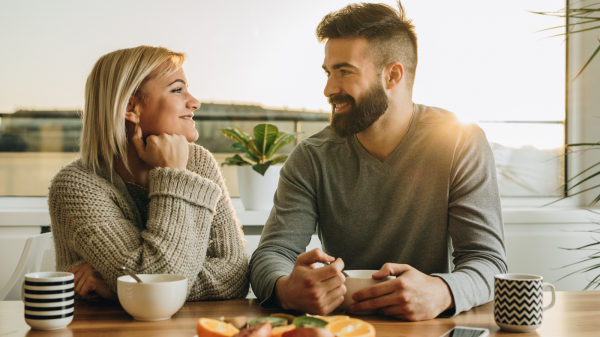 5 Handy Tools For A Successful Relationship
You'll agree with me that having a successful relationship requires a lot of hard work from both parties. Everyone loves the fun times, and the Facebook and Instagram pictures with captions like #couplegoals, but all of that is icing on the cake. Read more…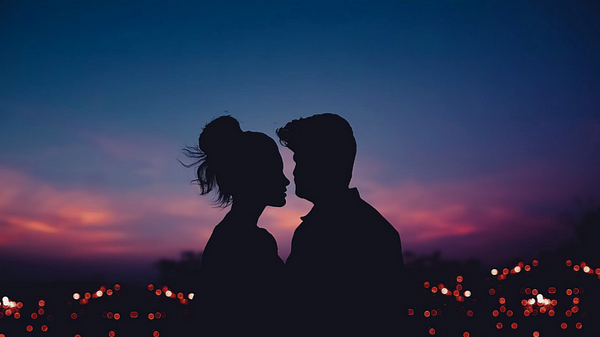 Attracting The Life You Deserve
Have you heard of the LAW OF ATTRACTION?
To explain simply, it is the ability to attract into our lives that which we focus on. It may seem like an oversimplified concept. You may have things in your life that you desire, but you can't seem to get. Read more…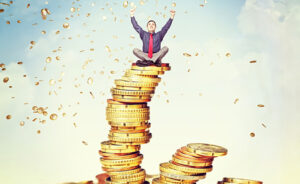 Healing a Negative, Fear-based Money Mentality
Many of us (me included at one time) have a Negative – fear-based mentality around money. This is a definite part of Childhood Trauma and early messaging; and like all Childhood Trauma, this can change and be healed.