Want and NEED Coaching but
don't have the funds handy?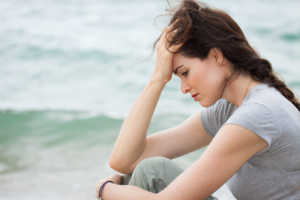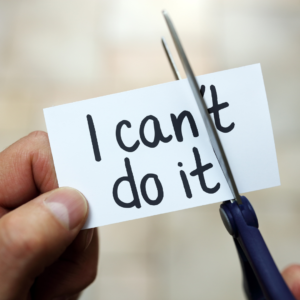 Yes, You CAN get the Coaching You Desire!
Here are the benefits of funding and why we added this as a service for you:
Easy terms to pass! Have at least a 620-credit score; and earn $35,000 a year for two years.
Low affordable monthly payments
No prepayment penalty – can pay off your Funding off at anytime
1st payment is not due for 30 days after we begin your program
Soft pull to apply for Funding
Personal Support from Eaze Funding to get you into the best terms for you!
You will still get the Fast Action, Paid-in-Full Bonuses AND have an easy payment plan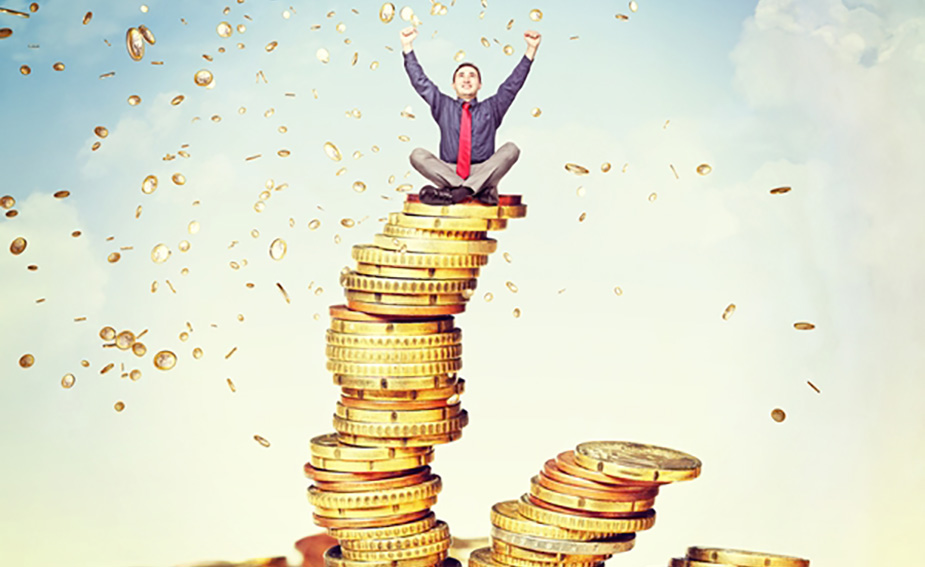 For USA Customers > https://bit.ly/EazeFundingUSA
For Canadian Customers > https://bit.ly/EazeFundingCAN
It's a simple application that takes a quick 5-7 minutes. I will do it with you to make sure you don't have any questions. The best part is you can fund the entire program amount! And you can add a bit more ($500 for any buffer of extra cash you may need).
So for the amount, put down the program price in USD and it will automatically convert it to CAD if you are from Canada, and tell you the amount you'll need! 
Once applied, you will see several lenders say you are approved; but don't go directly to them. Instead you will set an appointment with a funding specialist to help you choose your best terms. They will contact you from Eaze Funding to let you know you have been approved, then set your appointment to go over everything – Easy!
Oh! And one other thing!  We get asked all the time – "If I have a spouse or a loved one, can I have them cosign for me?"  That's a great question! 
A co-signer isn't necessary! Just have your spouse or loved one apply for funding directly through the same link.  Let us know their name as we're able to track their status and will let our consulting group know they're funding on your behalf.  
Simple to Apply - get an answer in
10 minutes!
CLICK Below to apply in 10 minutes now!