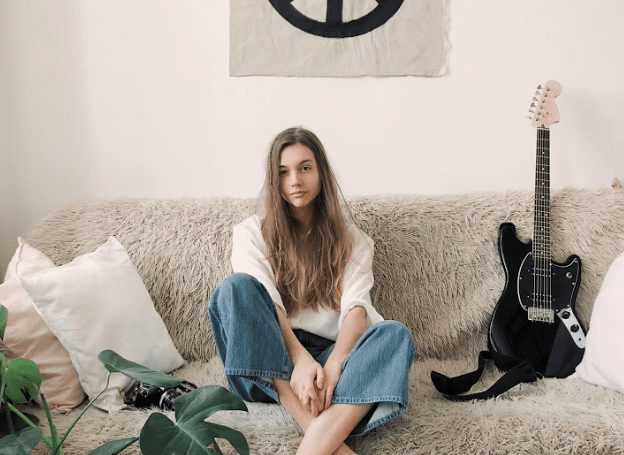 A major life transition can be scary – going from high school to college, or college into the "real world" and starting a career that you'll love. There's so many decisions to make and you may be afraid to make mistakes. Becoming independant takes risk and intelligent choices as well as a strong, confident Mindset for Success.
    Together we will identify your personal goals and dreams and then create a plan to make them happen! With 1-on-1 personalized Coaching, you will understand how you can become your best self, achieve happiness in all areas of life, find the right career, and have genuine personal loving, emotionally healthy, and successful relationships.
   Life is too short to feel stuck, bored, anxious, or depressed. Life transitions are hard, but having the proper "Mindset for Success" and learning the exact skills to deal with them is crucial. If you are going through a difficult Life or Relationship situation, I can help you be prepared for anything life throws your way. It's Time to Create the Life You Desire & to Have the Love You Deserve.
I offer many options for you to receive personalized 1-on-1 Coaching, and I want your concerns addressed in the way that fits you best. Please Contact Me so we can get you started on your healing, growth, increasing your self esteem and confidence through Personal Transformation Coaching. I'm looking forward to meeting you! Much Love, Riana XO
Benefits & Transformation
Eliminate stress, anxiety, loneliness and depression once and for all
Increase self esteem, confidence, communication, and social skills
Learn positive self talk and the mindset for better performance and mood
Heal from all past unconscious childhood, family or toxic love relationship trauma
Accomplish your goals with a proven step by step process to reach your dreams
Achieve balance in life, work, or school and experience less stress and anxiety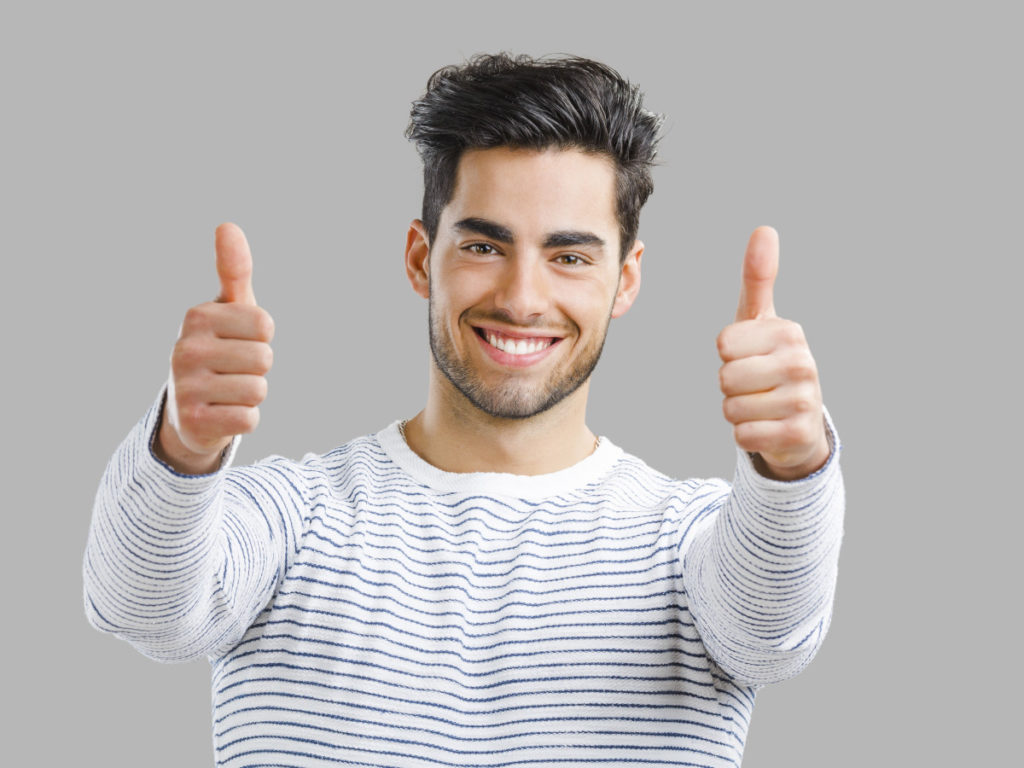 Learn to use the essential spiritual techniques for attaining personal peace and purpose
Learn the skills to be successful in emotionally healthy, concious relationships
Learn the Mindset for Success skills to be accomplished in anything you desire
Click Here to see Details about the various Life Transition Coaching Programs
1) Mastery Program Self-Study program
2) Silver Mastery hybrid 4-month program
3) Platinum 1-on-1, 4-month program
4) Diamond 1-on-1, 6-month program
See What My Clients Are Saying​​
I enrolled in Riana's Diamond VIP program and it has truly changed my life. Riana helped me to uncover some deep-seated emotional beliefs that I wasn't even conscious that I had. The questions she asks and the evaluations we did month by month to uncover and heal my past was like no therapy I have ever done anywhere! The skills and knowledge I have gained easily surpassed 10 years of therapy.
I had just come to the end of a 3-year relationship and I was overcome with feelings of misery and loss. By closely following the "Watch Me" Mindset for Success, I realized I had allowed myself to remain in a toxic relationship too long. By setting goals and achieve goals each day, I was able to build my self-esteem and break free from the painful breakup.
We did Relationship Rescue and I can honestly say it has completely changed our lives and our marriage. We went from the verge of separation and divorce to wanting to restore our love and get on a new and healthy path to improve our marriage and be happy again. We've spent three years in traditional therapy and felt stagnant. Finding Riana was a God-send and we are so grateful to her for all her amazing and knowledgeable guidance
After a 35-year marriage came almost to a crashing end, I needed to talk to someone outside of my family and friends. I was lucky enough to have been referred to Riana and her Relationship Coaching got my wife & I through one of the most difficult times in our lives and helped me to understand and deal with the feelings of guilt. I would recommend anyone with relationship issues to contact Riana!
At the start of this program I was a mess. I was doing badly in school, at work, in my love life, and it just felt as if nothing could go right for the longest time. I was depressed for months and self-conscious due to a stutter. Riana was able to help get over the anxiety and self-doubt that my stutter gave me. This program truly is a life-changing experience; I even met the girl of my dreams!
Since doing the Life & Love Transformation Coaching Program I have totally turned my life around. I am now extremely focused and doing very well in both work and school and have detached myself from toxic relationships because I know what signs to look for so that it doesn't happen again. Riana and this program has helped me see life and relationships for more than what they seem on the surface.