Only Riana sees your client chart
No insurance companies involved
Riana was a Model & Talent Agent and was in the Entertainment business herself over 30 years
She worked professionally with many singers, models, actors, sport celebrities/athletes,  agents & managers, and Business & Fashion icons – so she understands the Entertainment business and the extra pressures that exists when it comes to your Personal Life
She taught "The Mindset for Success" and treated Performance Anxiety to those who reached great success in the Entertainment industry
No Assistants see your emails or texts – you have a private, VIP direct connection to Riana
Worksheets and charts are completely private
Full Text & Email access to Riana
Only private virtual sessions
Riana can help you globally, despite where your career takes you
For singles or couples, straight or LGBTQ clients ages 16 – 76
If you are doing Coaching as a Couple, you don't have to be in the same session space and will have individual as well as couple sessions scheduled
Get the combination of a Certified Global Life & Love Trauma Recovery Coach, Cert. Mindfulness Coach, Cert. Clinical Trauma Professional, Lic. Mental Health Counselor, Lic. Certified Alcohol & Drug Counselor, prior Model & Talent Agent & School Director who put her clients on the charts, and someone who also worked with some of the top celebrities in fashion, singing, modeling and acting, in professional sports, and was also personally in "the industry" as a model for many years.
No one in the Professional Coaching Industry has this level of Counseling-Coaching-Talent Industry Experience of over 40 years and in this specialized combination to help you!
Riana "Get's It" and will help you overcome any emotional pain, performance anxiety, societal judgements, addiction, poor decisions that have hurt you personally and your career, toxic relationships, and anything else you are struggling with. Don't try to do this alone…she's here for you.
                   Use the CONTACT FORM on this website,                                                             or call Riana directly at 201-281-7887.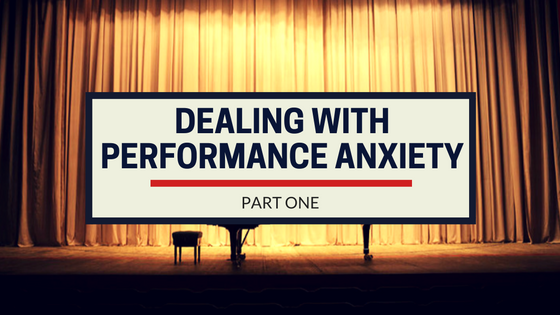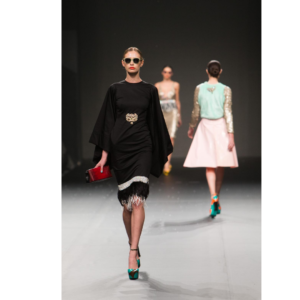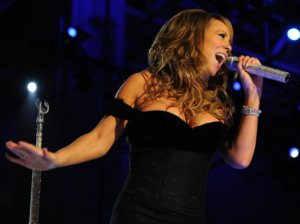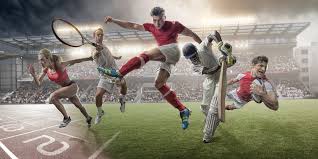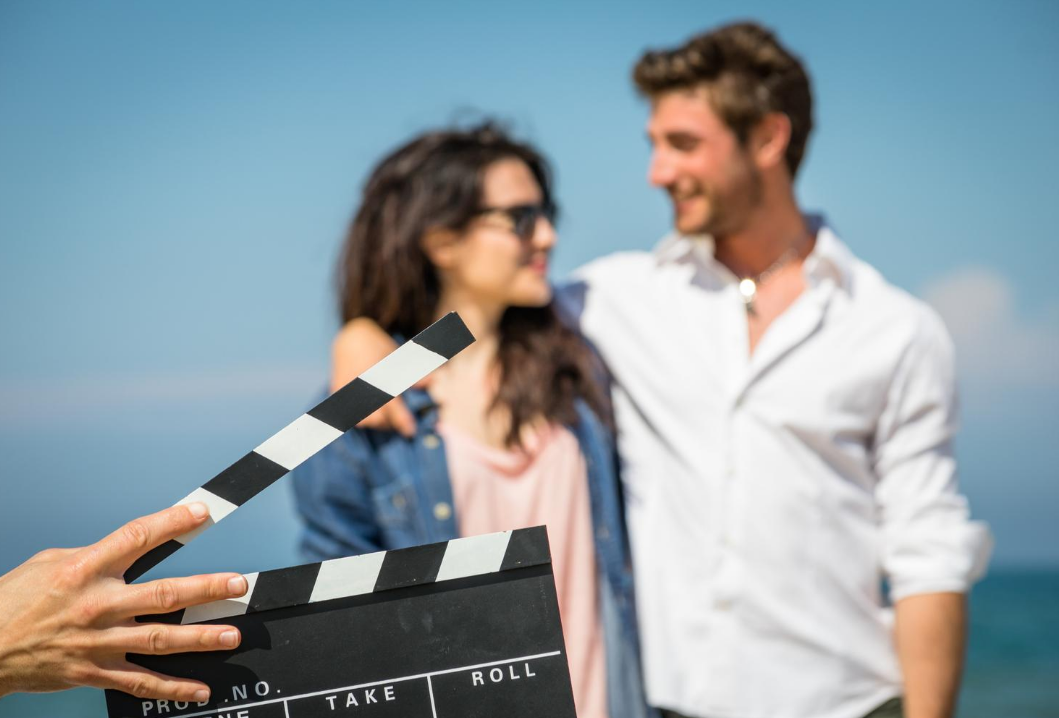 These are just a few topics that can be covered in your Coaching – Over 20 years, Riana has helped with many situations and she is confident she can help you with yours.
Imposter Syndrome – Dealing with Fame
Healing from Love Trauma & Abusive Relationships
Healing from Unconscious Childhood Trauma
Dealing with Difficult Parents, Managers, Agents, or Sibling Relationships
Toxic Couples in the Public eye
Overcoming a Public Mistake to "Come Back"
Working with Performance Anxiety
Staying Sober – post Treatment Coaching program
Relationship Repetition Syndrome/Codependency
Healing from a Narcissist who publicly embarrassed you
Breaking Free of Love Addiction or an Abusive Partner
Stress & Burnout
Perfectionism & Public Perception
Getting Your Mojo back after a few tough years
Overcoming Fearful, Negative Obsessive Thoughts to learn The Positive, Energizing Mindset for Success in All Life areas
……and more
You must contact Riana to privately work with her. Call her directly at 201-281-7887 or, please fill out the Contact Me Form and tell Riana as much as you can about your concerns. Riana looks forward to hearing from you and seeing how she can help you best.