It's Time...to Have the Love You Deserve! CLICK Below what describes You:
Feel Confident, Empowered & Successful with Love

Overcome Painful, Frustrating, Toxic Relationships

Have a Positive Mindset for Success in All Life areas

Heal & Transform from All Childhood & Love Trauma

MEET WITH ME Privately for the Answers You Need

 
Create The Life You Desire &
Have The Love You Deserve !
Feel Confident, Empowered & Successful with Love

Overcome Painful, Frustrating, Toxic Relationships

Have a Positive Mindset for Success in All Life areas

Meet with me Personally for the Answers You Want

Learn more in 1-hour than in 7 years of Therapy

!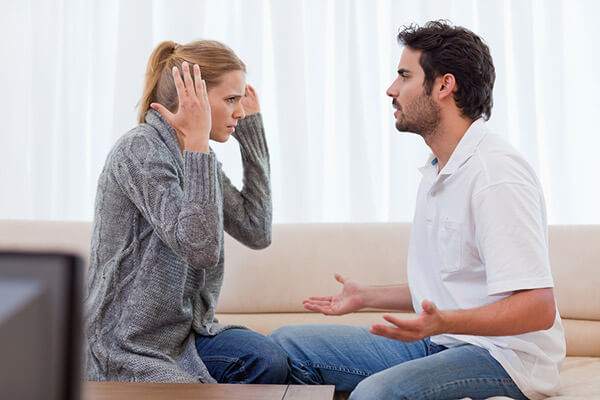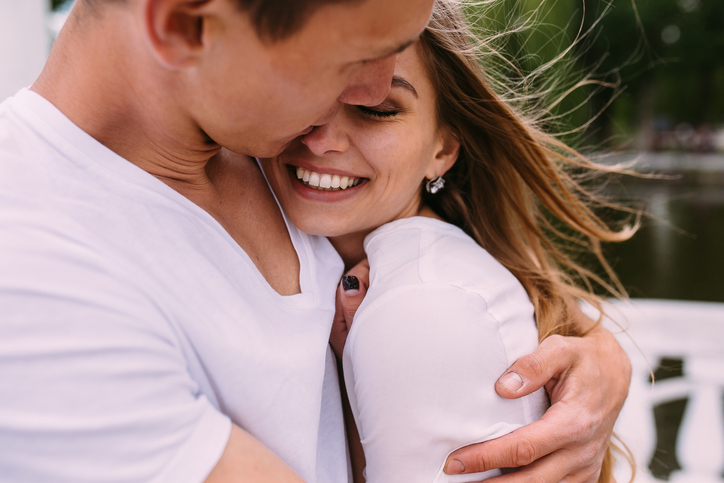 Are you Suffering from Trauma Bonding, Emotional Abuse, Gaslighting, Domestic Violence or Unhealed Childhood Trauma?
You've come to the right place for both Childhood & Love Trauma Recovery!
Signs you May Have been Impacted by Narcissistic or Emotional Abuse &
Have Unhealed, Unconscious Childhood Trauma include:
Codependency & Love Addiction; Frequent Breakups
RRS – Relationship Repetition Syndrome (Repeated Toxic Relationships)
You have ongoing Anxiety and bouts of Depression
Frustration with Dating – Not able to Attract Emotionally Healthy Love
Attracting Narcissists and Sociopaths who take Advantage of You
You have ongoing Negative, Fear-based Thinking
You have a High need for Control and Perfectionism
You Suffer from Low Self-esteem and Lack Confidence
You're a People-pleaser and feel Stressed trying to get Your Needs met
You have problems Discussing Your Feelings, Being Authentic
You have a High need to be Liked or Successful
You have ongoing Moodiness or Quick Temper or Act Out in Rage
You may be Successful in Business but always Struggle in Love
It's Time to Create the Life You Desire & to Have the Love You Deserve!
MA, Cert. Global Life & Love Coach, Childhood and Love Trauma Recovery Specialist, #1 Bestselling Author
My Mission is to "Help Change the Way the World Loves" by Healing Unconscious Childhood & Love Trauma that impacts so many adults; and with research-based educational strategies – Helping them to Create the Life they Desire & to Have the Love Relationships they Deserve.
As a Licensed Mental Health Counselor, I have over 22 years of experience helping all ages heal from various types of Adverse Emotional Events from Childhood or Love Truma. Getting Certified as a Life & Relationship Coach; Clinical Trauma Professional, and Mindfulness Coach; I now Transform lives globally.
I specialize in helping Single, Straight & LGBTQ women and men, to attract Emotionally Healthy & Evolved Partners. Couples learn the Communication skills they need to have peaceful, loving, and passionate, sustainable Conscious Relationships.
Working together, using one of my research-based Coaching Programs and "The Mindset for Success" System, you'll transform from any past emotional triggers that cause fear-based, anxious or negative thinking and sabotaging behaviors while improving your confidence and reaching your goals in all Life areas.
Go from Fear & Doubt to Personal Power, Purpose & Success to LIVE & LOVE Beyond Your Dreams!
Learn from the Coach featured in FORBES Magazine, and selected as "One of the Top 10 Coaches to Follow in 2022" by Wealth Insider Magazine; as well as "One of the 100 Most Successful Women Around the World" – voted by the Global Trade Chamber.
Need to talk? Contact me – I look forward to seeing how I can help you Best! In Light & Love; Coach Riana Milne





Are You Successful in Business but Struggle in Love? Tired of Narcissists breaking your heart, or constant empty dating relationships that go nowhere?
Heal and Transform from any past Unconscious Emotional Childhood Trauma & Traumatic Love Relationships and Learn how to Attract and Keep  an Emotionally Healthy, Evolved and Conscious Partner for a Fulfilling, life-long, heartfelt, and cherished Relationship.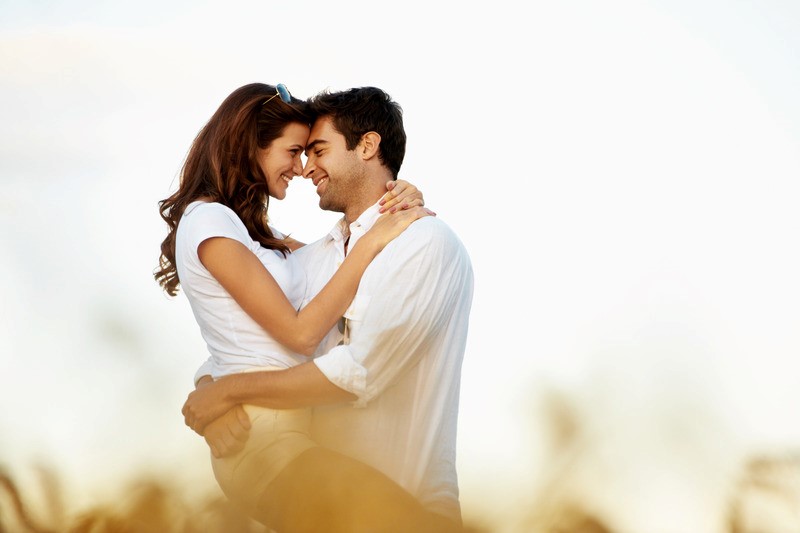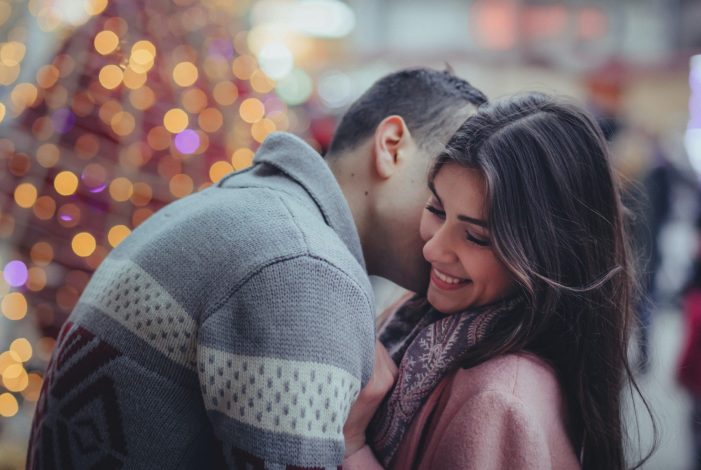 Are You questioning whether to leave your stressful and unhappy relationship? Tired of the ongoing cycle of anxiety, fighting, and that "walking on eggshells" feeling?
Transform your Relationship! Go from Toxic to Terrific with research-based, solution-focused education that will rejuvenate your partnership into one you'll cherish for a life-time!
See What My Clients Are Saying​
I enrolled in Riana's Diamond VIP program and it has truly changed my life. Riana helped me to uncover some deep-seated emotional beliefs that I wasn't even conscious that I had. The questions she asks and the evaluations we did month by month to uncover and heal my past was like no therapy I have ever done anywhere! The skills and knowledge I have gained easily surpassed 10 years of therapy. I even got a promotion while in coaching!
I had just come to the end of a 3-year relationship and I was overcome with feelings of misery and loss. By closely following the "Watch Me" Mindset for Success, I realized I had allowed myself to remain in a toxic relationship too long. By setting goals and achieve goals each day, I was able to build my self-esteem and break free from the painful breakup and went on to meet the girl of my dreams who is beautiful and kind.
We did Relationship Rescue and I can honestly say it has completely changed our lives and our marriage. We went from the verge of separation and divorce to wanting to restore our love and get on a new and healthy path to improve our marriage and be happy again. We've spent three years in traditional therapy and felt stagnant. Finding Riana was a God-send and we are so grateful to her for all her amazing and knowledgeable guidance!
After a 35-year marriage came almost to a crashing end, I needed to talk to someone outside of my family and friends. I was lucky enough to have been referred to Riana and her Relationship Coaching got my wife & I through one of the most difficult times in our lives and helped me to understand and deal with the feelings of guilt. I would recommend anyone with relationship issues to contact Riana!
At the start of this program I was a mess. I was doing badly in school, at work, in my love life, and it just felt as if nothing could go right for the longest time. I was depressed for months and self-conscious due to a stutter. Riana was able to help get over the anxiety and self-doubt that my stutter gave me. This program truly is a life-changing experience; I even met the girl of my dreams!

Since doing the Life & Love Transformation Coaching Program I have totally turned my life around. I am now extremely focused and doing very well in both work and school and have detached myself from toxic relationships because I know what signs to look for so that it doesn't happen again. Riana and this program has helped me see life and relationships for more than what they seem on the surface.

Listen to What our Grads have to Say!
Life & Love Transformation
Discovery Session