Life & Love Transformation Discovery Session and Assessment
YOU'RE ONE CALL AWAY FROM HAVING THE LIFE YOU DESIRE & THE LOVE YOU DESERVE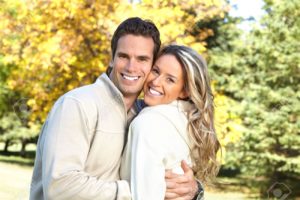 There is an Art & Science to Having Emotionally Healthy Love!
/b>
Can't figure out Why You keep Attracting Toxic, Abusive People?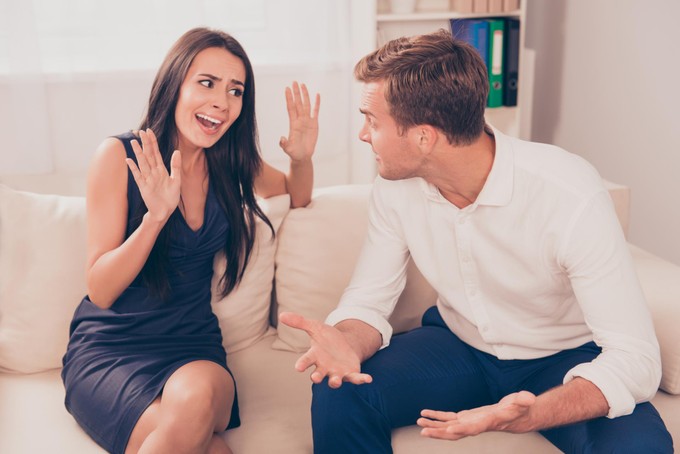 Are you tired of dating Partners who disappoint you?
I know how frustrating and painful this can be!
Research shows that the first step in creating the life you desire and having the love you deserve is to overcome unconscious, unhealed past negative and fear-based messages, thoughts, and behavioral patterns we learned as children.
THEN we can master a full psychological, spiritual, and emotional component to dating and relationships; the essential, winning combination to sustaining long-term peaceful, loving, and cherished relationship!
SO HOW DOES THE LIFE & LOVE ASSESSMENT SESSION HELP?
During Our Discovery Session, we will:
Identify the root causes of any self-sabotaging patterns of thoughts or behavior to understand why you may have attracted a toxic personality type or end up in repetitive, painful relationships.
Create the Best plan to overcome these past thoughts and patterns, which begins your healing journey and personal transformation.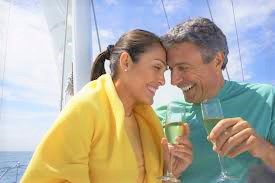 Take Action Now During This Special Promotion!
Couples – How much longer can you Endure Your Current Toxic Relationship?
Singles – How many more lonely, sleepless nights will you be worrying about finding the ONE for you?
For a limited time, and for one easy investment of only $97 in just 90-minutes you'll learn more then you would have in 7 years of therapy! Afterward, we'll toast to Healing Your Past, Creating Your Journey into a Brand New Fabulous Life, and Having the Love You Deserve! 
a $500 value! Only $97 for a limited time!