Are You in a Toxic Relationship or Marriage & Questioning whether to Stay or Go?
This is a tough decision. Usually when one is at this point they have done and over-done for their Partner – promises to change are made, only to be broken again a few weeks down the road. You may FEEL you are ready to leave, but you're not sure whether to stay or go. Can this Relationship – or your Partner – be Fixed?
You owe it to Yourself to get to the Root of the Issues and Determine what REALLY is going on.
 In ONE-Hour of meeting with me by Skype, privately, you will be clearer with this answer. 
With the Life & Love Transformation Session, You'll learn:
1) What are the Red Warning Flags in your Partner and Relationship?
2) What are Yours, and Your Partner's past, Unconscious Childhood & Love Traumas that may be Sabotaging You both in this Relationship?
3) What Childhood Norms are you bringing into the relationship that is Emotionally Triggering Your Partner?                                                                                                4) Can this be Fixed; and do you both want to learn the skills and techniques to re-Birth your Relationship into something Brand New, and Better then ever?
When you are in a Coupled Relationship, each Partner does their own session in private, where they can speak really and really process their feelings about their past Childhood Events. There are 5 assessments for each of you to do, you send them to me privately, and I only discuss in your Individual sessions – your worksheets. Then, after we meet a third time – this time I have the both of you and I explain how your past is influencing you today – both good and bad, and what your Emotional Triggers are – and WHY. It is at that point where you can ask me what coaching for Couples looks like and what I recommend for you.
If You want to do this session as a SINGLE – You May! You do not need to have your Partner participate.
This is Your Choice.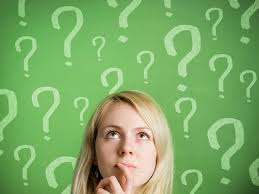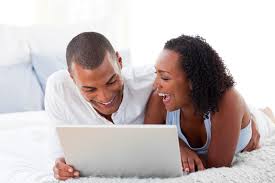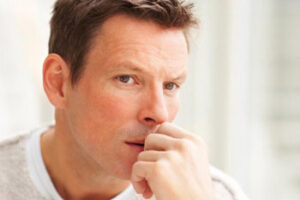 I have had plenty of Partners from both married & exclusive relationships enter Coaching for themselves….if they are in an emotionally toxic relationship, being bullied, their Partner's refuse to enter into Coaching with them, or they just want this kept private while they are making this important decision.
When done alone, you will gain the confidence, self-esteem, and clear knowledge on whether to "Stay or Go". Meanwhile, your going to feel AMAZING and YOU will Change – be Re-Born into the Person you Always wanted to Be! At that point, your Partner will be afraid to loose you, or you just feel you would be much happier moving on and out of the Toxic Relationship you no longer desire.
I have had partners feel so afraid they will leave their spouse that they eventually ask to join in. That's possible – Only if – the Original Client prefers it to be so.
But – Let's Start at the Beginning – Meeting with me for ONE Hour for your Life & Love Transformation Discovery Session!
 

This is ONLY $47 per Person for the One-Hour Private, 1-on-1 Session with me; Normally a $497 fee.
I look forward to seeing how I can help you Best!
In LIght & Love, Riana