Do You Identify as LGBTQ?
Is Past Unhealed or Unconscious Childhood Trauma or Adult Love Relationship Trauma an Issue for You?
Not sure? Do You Feel Any of These Statements Below Apply to You?
You wanted to be authentic to who you were – but felt your family would reject you
You wanted to "come out" in school, but hesitated due to fear and bullying
You dated the opposite sex but just KNEW you weren't attracted and something was off
You did what society would accept for years, suffering in silence, depression or anxiety
You "came out" later in life at college but waited years before telling your parents (and still may have not told them).
You are fully out as LGBTQ and date; but meeting all the wrong Partners. Relationships are mainly sexual, fleeting and unrewarding.
You'd love a REAL Connection and Partner, but can't find anyone on Grindr, Scruff, Adam4Adam, Her or Silk Encounters…..many apps, but no success in REAL Love
You're ready to marry, just need to find the right Partner for Emotionally Healthy, Evolved and Conscious Love
You believe you have some Personality Flaws that concern you; Behavioral Patterns that you're worried about. These ongoing Behavioral traits came from Childhood Trauma; and could include: Anxiety, Fear-based thinking, bouts of Depression, quick-tempered Anger/rage; Attachment or Codependency issues, Love or Sex addiction (or other addictions that concern you) – and you just want to feel Happy, Peaceful Fulfilled and Emotionally Healthy and Consciously Aware. You want a life full of Joy & Purpose.
You're in an Emotionally Abusive Relationship – your Partner can be jealous, controlling, a chronic cheater, financially irresponsible, moody, demanding, angry…..And you know you Deserve more when it comes to Love! You feel stuck and unable to move forward.
If said YES to any of the statements above, let's get to the root of the issues & Heal Your Past Childhood & Love Traumas!              Start your Journey to Feeling Emotionally Healthy, Consciously Aware & Truly Happy; Easily Attracting the Life Partner of Your Dreams!
Get Details on How to Have a Private 1-Hour LIFE & LOVE Transformation Discovery Session!
For a Limited time, Our $497 Deep Dive Healing Session with Riana – is

ONLY $47
Here's what a few of my Clients have shared about their Life & Love Transformation Coaching Programs            (and by the way –  They are ALL now Happily Married!)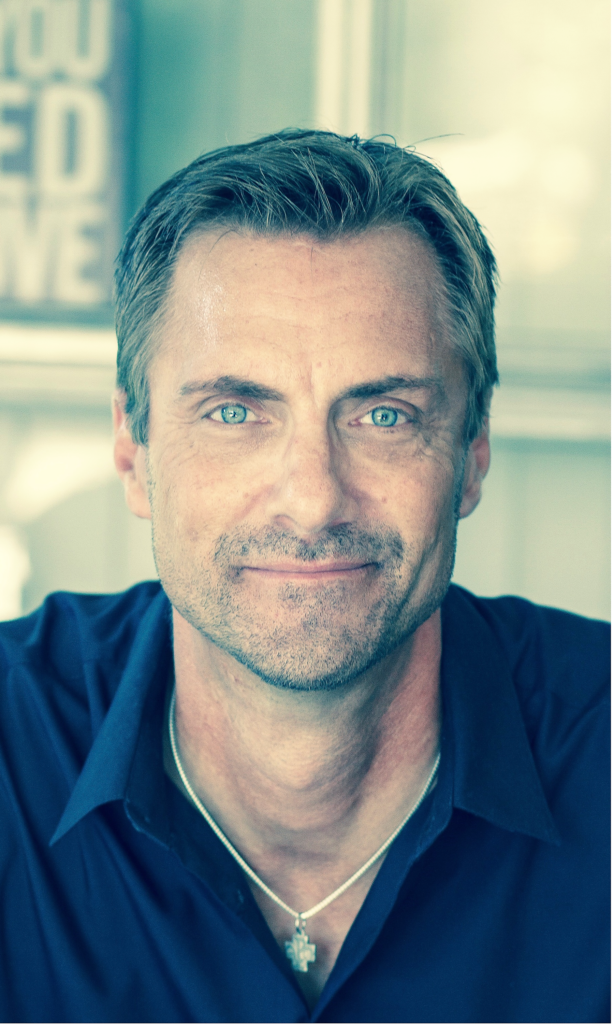 Scott (48)
I met Riana doing a new 12-show Reality series called "Radical Dating – Finding Lasting Love Over 40." After being cast on the show, I was introduced to her as my Life & Dating Coach. I wasn't sure what to expect and I honestly didn't think I needed a Life & Love Coach, thinking I was doing just fine on my own. Well let me tell you how wrong I was. After 3 months of working with Riana, I'm a different person and I owe all my positive changes to her.
I am a Gay man in my 40's. I was in a relationships 6 years and then my partner passed away in a car accident; causing Love Trauma. I dated one person (for 3 months) since then and that did not end very well. Suffice it to say, I had a few issues to deal with if I was ever going to be able to have a healthy, long-lasting relationship with anyone. I had a fear of abandonment (Childhood Trauma / and Mother issues), lacked trust, was sarcastic, a negative person, and wasn't happy. I needed not only a personality adjustment, but I needed a wakeup call. With the help of Riana, I overcame all my obstacles. She helped me realize I have a Purpose and a strength that I did not even know I had. Riana is the most wonderful Coach anyone could ever have in their life. She made me aware of issues I needed to overcome, brought more spirituality into my life, and brought me to a place where I'm truly happy with myself and my life. Riana provides a wealth of encouragement, motivation and strength. Thank you, Riana for everything you have done for me! I love and adore you and I'm so glad to know that you're always just a phone call away. (Now Happily Married!)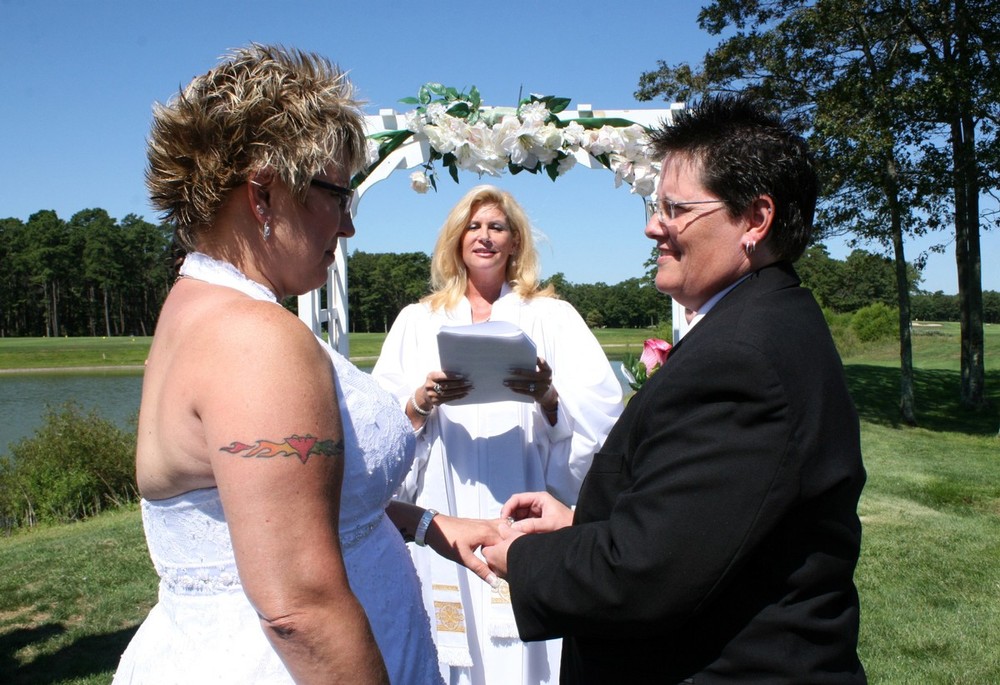 Almost six years ago, I felt my world spiraling out of control. I thought I was not good enough, and people/life would be better without me. My Dad, mom and sister had all died recently and I felt anxious, angry and abandoned. I had a few not so good Love relationships; and my Partner was upset with me for my behaviors. Everything in my life just kept whirling around in my head and then it would turn into anger and rage. Working with Riana in our Coaching sessions, I have found her to be hard-working, honest, reliable, and respectful. Riana is unique from all other Life Coaches who I've seen because she uses an approach to focus on healing your past, then creating a life you desire – full of purpose and creates goals to achieve those dreams. Riana also provides a wealth of encouragement and motivation. Life will always throw curve balls or obstacles in your path; now I know how to handle them calmly & confidently. I highly recommend Riana for anyone who is struggling with any aspect of their life. (I was very Honored to Officiate Karen's Marriage to her Partner Rog; Married over 12 years now!).
Shosh (30) When I came to it was soon recognized that I was in a very traumatic Love Relationship as well as struggled with some family dynamics and work issues. Riana suggested I try her Life & Love Transformation Program – Dating to Mating – and I took a risk and finally said YES to myself and signed up for her 6-month Diamond Package. It was a big investment, but I knew I couldn't live the way I was and continue to do what I was doing – to be happy and feel fulfilled. Having Riana as my Coach and doing this program was the best thing I ever did! I was finally able to break free of Toxic, Codependent relationships that I found myself always in, and started dating with Confidence. I found the partner of my dreams and we have been together for a few years now. With my family dynamics, things got much easier between my parents and I. My whole life changed for the better! With my Emotional Health, where I was upset, overwhelmed, and anxious, now I am calm, focused, and able to confidently share my feelings and be open to all feelings and suggestions from my Partner. We have a beautiful, supportive, team relationship. With Dating to Mating and the help of Riana – I have changed my life in all areas. I hope to even Coach with Riana one day, because I truly believe in Riana and that  her time-tested, Dating to Mating program can change your life too! Go for it – you'll be glad you did! Should you ever want to talk to me about any fears and doubts, I have given Riana permission to email me any of these requests to ask me questions about my experience with her. Now is the time to Change Your Life too! – With Love, Shosh (VIP Diamond Client)
For a Limited time, Our $497 Deep Dive Healing Session with Riana – is ONLY $47