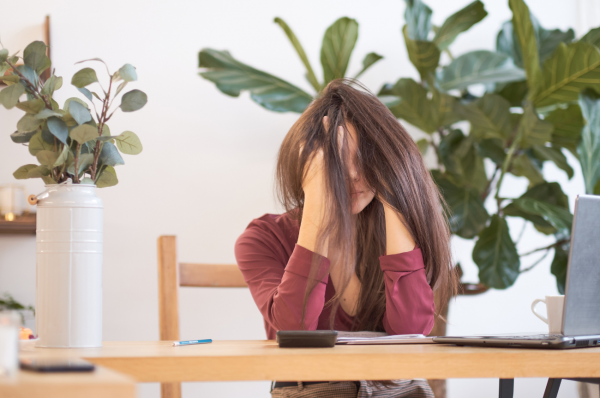 Feeling Burnout? Try Expressing Gratitude!
A lot has happened in recent times. Countries are at war with each other. Economic realities are getting harsher every day. The increased cost of living has led people to take on more work than before just to get by, all while still coming down from the effects of the coronavirus pandemic. Read more…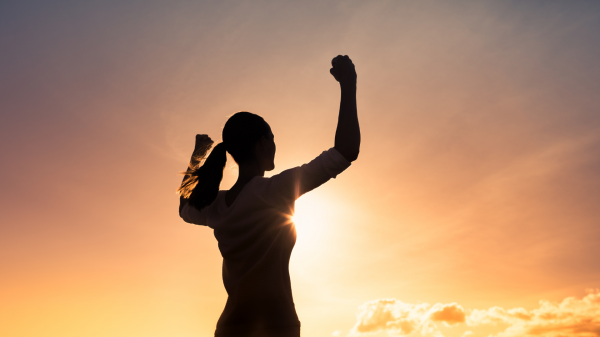 The Makings of a Strong, Secure Woman
Life comes at us from all angles. One day, you think you have it all together- you've got great friends and family, a nice job, you've got a happy life. And the next day, it all comes crashing down, nothing feels right, you feel alone and your work is suffering. It's a cycle. By nature, this thing called life comes with ups and downs and you have to be strong to withstand it. Read more…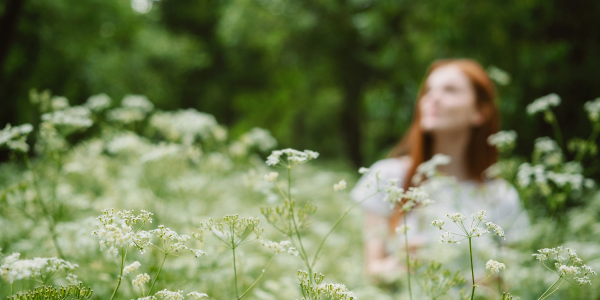 How To Improve Your Self-Esteem
The society we live in cruelly tries to decide who is worthy and who isn't. We see it in families, on the TV, among friends, and even at work. There seems to be an unending number of hoops we need to jump in order to be acceptable. For many people, these messages have caused self-doubt and low self-esteem. If you're dealing with low self-worth, you're not alone. Read more… 
4 Key Ways to Deal With Worry
The last 2 years have been trying for the entire world, with the COVID-19 pandemic, the tragic losses and the constant state of uncertainty. We've had to deal with financial concerns, loss, fear of infection or non-recovery from the disease, and loneliness, to mention a few. If you're a worrier, I can only imagine what the past 2 years have been like for you. Read more… 
The Art of Mindfulness
Life is busy by design. There's so much to do at any given time, so much so that taking breaks is scheduled for a specific time of the year and given a fancy name, "vacation". No matter what stage of life you find yourself in, there's a seeming urgency to do more to appear successful; put in more hours at work/school, make more money, and keep up with everything and everyone. Read more…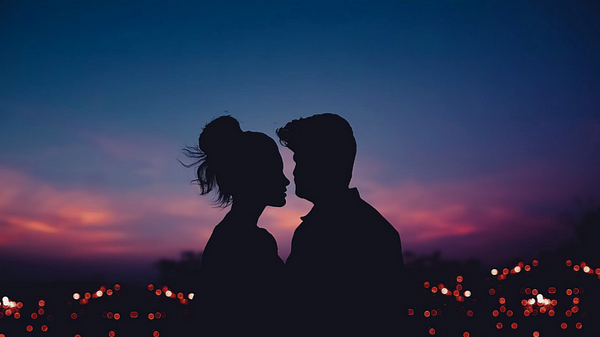 Attracting The Life You Deserve
Have you heard of the LAW OF ATTRACTION?
To explain simply, it is the ability to attract into our lives that which we focus on. It may seem like an oversimplified concept. You may have things in your life that you desire, but you can't seem to get. Read more…