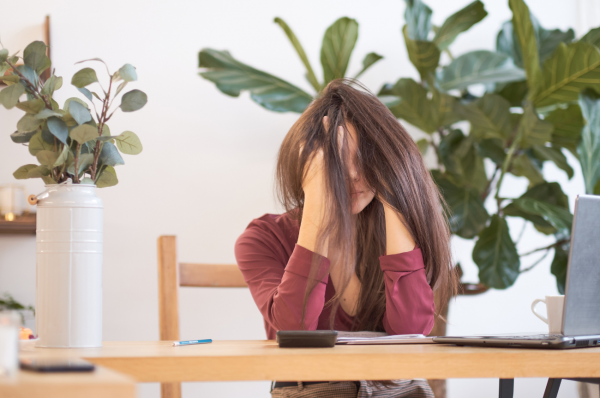 Feeling Burnout? Try Expressing Gratitude!
A lot has happened in recent times. Countries are at war with each other. Economic realities are getting harsher every day. The increased cost of living has led people to take on more work than before just to get by, all while still coming down from the effects of the coronavirus pandemic. Read more…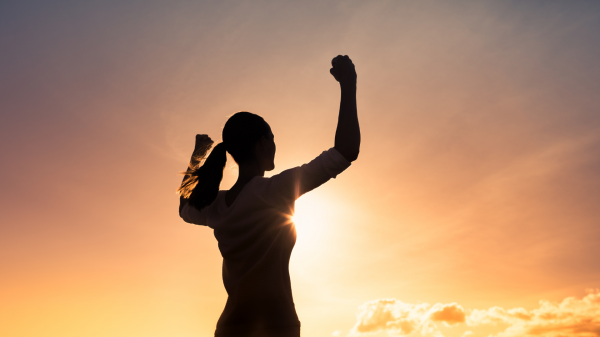 The Makings of a Strong, Secure Woman
Life comes at us from all angles. One day, you think you have it all together- you've got great friends and family, a nice job, you've got a happy life. And the next day, it all comes crashing down, nothing feels right, you feel alone and your work is suffering. It's a cycle. By nature, this thing called life comes with ups and downs and you have to be strong to withstand it. Read more…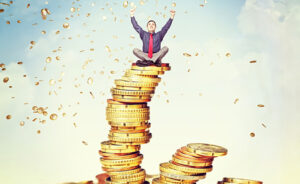 Healing a Negative, Fear-based Money Mentality
Many of us (me included at one time) have a Negative – fear-based mentality around money. This is a definite part of Childhood Trauma and early messaging; and like all Childhood Trauma, this can change and be healed.