How to Rekindle Your Self-Love after a Breakup!
It's no secret that heartbreak is tough. After a breakup, we often find ourselves feeling lost, hurt, and wondering if we'll ever find love again. But here's the thing: we forget that we have the power to love ourselves, and that's where true healing begins.
 
So, if you're ready to embark on a journey of self-love and self-discovery, you're in the right place.
 
I've put together 5 magical ways to help you fall in love with yourself again after a breakup.
♡ Prioritize your well-being by practicing self-care.
When was the last time you treated yourself to something special? Whether it's buying yourself some flowers, taking that trip you've always wanted to go on, or simply wearing a face mask, it's important to make time for yourself. You deserve to feel special and loved, even when you're flying solo.
♡♡ Boost Yourself with Self-Love: Become Your Biggest Cheerleader!
It's time to hype yourself up and prepare for the day ahead. Look at yourself in the mirror every morning and appreciate every inch of yourself. Remind yourself that you have all that it takes to get to where you want to be. Daily affirmations can help you start the day on a positive note.
♡♡♡ Surround Yourself with Love and Positivity: Spend Quality Time with Your Support System
After a breakup, it's easy to feel lonely, but you're not alone. You have family and friends who love and care for you. Spend time with them and enjoy the love they have for you. Sometimes, all you need is some good company to lift your spirits.
♡♡♡♡ Transform Your Emotions: Experience the Therapeutic Power of Writing by Putting Your Feelings on Paper
Writing down your feelings can be therapeutic. It allows you to let everything out of your body onto a piece of paper. Sometimes you want your ex to know how you feel, but in some cases, that can be a bad idea. So, write it all down in a journal, a random piece of paper, or your notes app. You'll feel like you've communicated your frustrations and be in a better space to start loving yourself again.

♡♡♡♡♡ Embrace Forgiveness: Move Forward by Forgiving Yourself and Your Ex
Holding on to anger and resentment can be challenging to move on from. No matter what happened that led to the end of the relationship, do your best to forgive. Accept what happened and learn from the mistakes you made. Forgive and move on.
Remember, how you love yourself sets the standard for how others will also love you. These tips are a great starting point in the journey of loving yourself. You deserve to love yourself even after a breakup. It won't be easy, but with persistence and consistency, it can be done. Do everything that makes you happy and remind yourself that you are worthy of love.
 
In the words of Rupi Kaur, "how you love yourself is how you teach others to love you." So, let's start teaching the world how to love us, by loving ourselves first.
 
Wishing you a magical journey of self-love.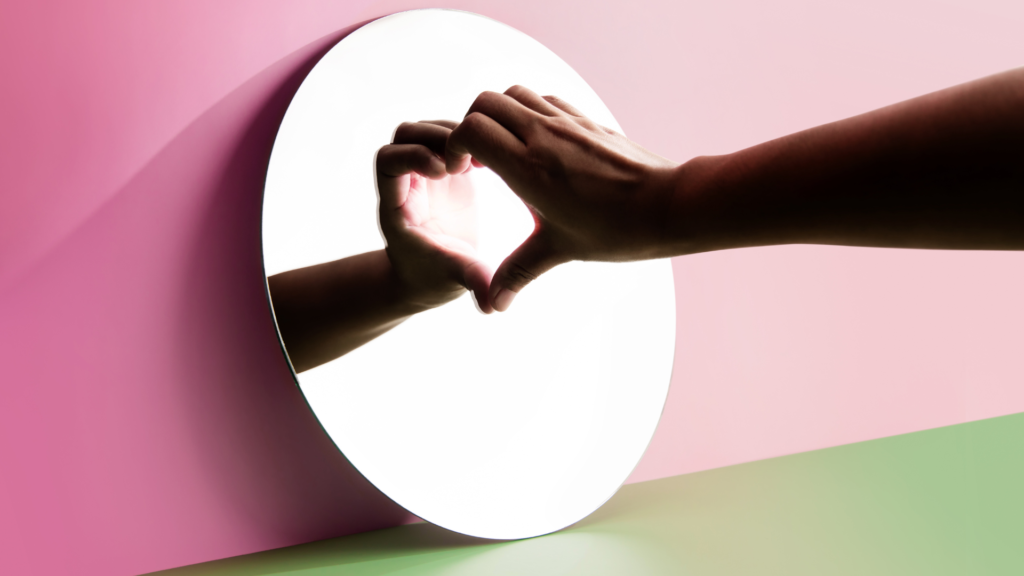 Are you struggling with loving yourself?
Reach out to meet with me personally, for a 90-minute Life & Love Transformation session. Let's get to the root of the issues and discuss the solutions to starting your Healing Journey to Creating the Life You Desire & Having the Love You Deserve!
Get details here – https://RianaMilne.com/session.